ebr is an online, open access, peer-reviewed journal of critical writing produced and published by the emergent digital literary network.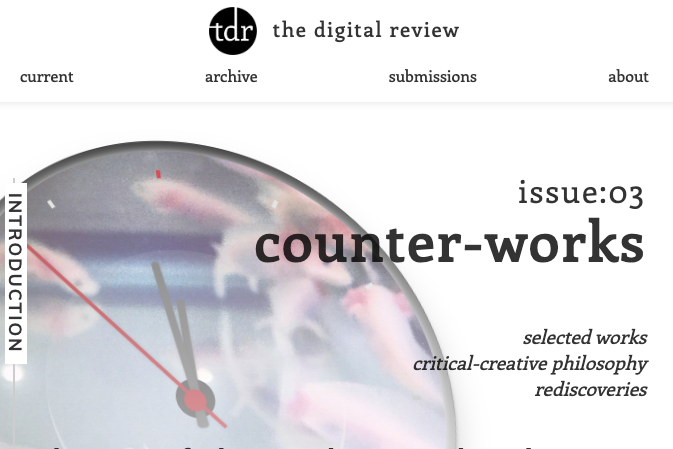 The Digital Review is an annual online journal of digital writing with a focus on the born-digital essay. Each theme-based issue will offer a curated combination of commissioned work, submitted work, restored past work and re-designed public domain work.
For more information and how to submit, please visit the Call for Submissions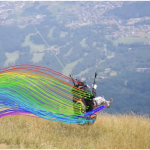 11-05-2023
Multimodal AI trained on YouTube-TikTok-Netflix (object-segmented and identified audio-video-speech) and public domain science data (that exceeds the spectrum of human sensorial field) will be grounded in a world that is in some ways vaster than that experienced by a single human neurophysiology.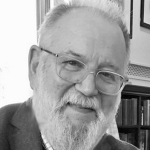 11-05-2023
The editors at ebr asked Bobby Arellano to draft a reflection on the passing of George Landow. Working with Landow in the early years of the Victorian Web, Arellano transferred most of the documents from the Intermedia system into Storyspace and relinked them. We present Arellano's reflection, in memoriam, along with an official obit provided by Ruth Landow (George's friend of 78 years and his wife of 57 years).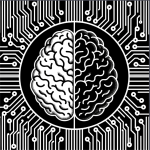 11-05-2023
Drawing on the media theory of Bernard Stiegler, this riPOSTe to recent ebr essays by Heckman, Cayley and Pold considers the implications of automation for knowledge - both its loss among humans, and its acquistion by AI.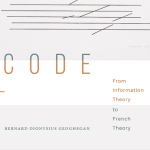 11-05-2023
Is it possible to discover digital prophecies in thinkers like Lacan, Barthes, Derrida, Foucault, Deleuze, and Baudrillard? Heckman has a go at it in this close reading of Dionysius Geoghegan's Code: From Information Theory to French Theory.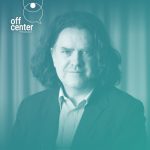 10-08-2023
On this episode of Off Center, Scott Rettberg is joined by artist and poet Jason Nelson to discuss the background behind Jason's weird and intriguing work, creativity in the digital age and the intersection between art and research. Behind every artist there is a story, and Jason's include dissapearing masonic rings, Brazilian televangelists and city planning.
04-03-2022
This special gathering collects reflections of the Critical Code Studies Working Group 2020 (CCSWG '20), a biannual meeting to explore the intersections of humanistic inquiry and computer code studies. Coordinated by Mark Marino (USC), Jeremy Douglass (UCSB), and Zach Mann (USC), the 2020 Working Group was held online from January 20 to February 3. It brought together more than 150 participants from around the world to share ideas, populating dozens of discussion threads with hundreds of comments, critiques, and critical readings. The need to attend to code could not be more urgent. Code exert… continue