ebr is an online, open access, peer-reviewed journal of critical writing produced and published by the emergent digital literary network.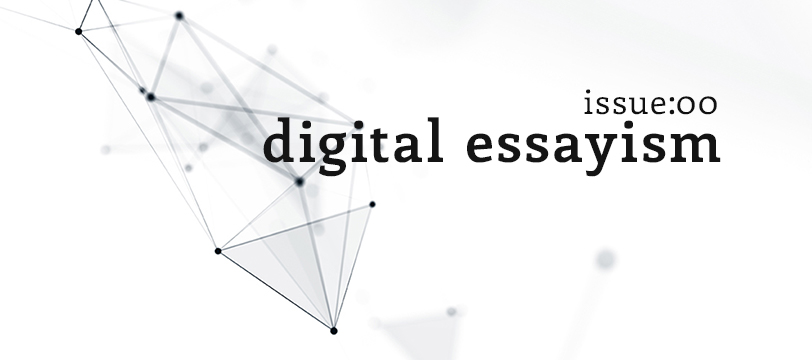 The Digital Review is a new bi-annual online journal of digital writing with a focus on the born-digital essay. Each theme-based issue will offer a curated combination of commissioned work, submitted work, restored past work and re-designed public domain work.
For more information and how to submit, please visit the Call for Submissions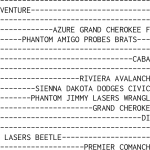 04-04-2021
Nick Montfort discusses two of his computer-generated texts that manifest as print-on-demand books, websites and gallery installations. Though distinct in form and content, Autopia and The Truelist were guided by the author's self-imposed constraints and programmed with minimal code to produce predetermined, "novel-size" outputs. Montfort intends these texts to engage the imaginations of readers with the combinatory aspects of language in culture as well as invite them to a deeper reading of the generating code.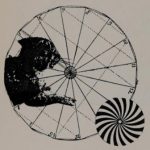 04-04-2021
Leah Henrickson explores the contexts surrounding the publication of The Policeman's Beard is Half Constructed, advertised as "the first book ever written by a computer" at the time of its release in 1984. Drawing from contemporary reviews, personal correspondence with the book's creators, and analysis of the book itself, Henrickson offers insight into precisely how this book was produced, and by whom. Although a computer program called Racter is listed as the author of The Policeman's Beard, this attribution does not accurately reflect the human labor driving the book's development and dissemination. This essay illuminates these networks of human labour that ultimately led to Racter and The Policeman's Beard.
02-07-2021
The title of this special gathering describes a digital poetics of the nation state that is currently known as Canada; however, the Editors and authors of this issue wish to acknowledge that this land is made up of over 630 First Nation communities, representing more than 50 nations and 50 Indigenous languages. This special gathering's description of a "Canadian digital poetics" is for the purpose of consistency and not the homogeneity of these diverse communities, nations, and languages, which we do not take for granted. The Editors, Dani Spinosa and Lai-Tze Fan, additionally acknowledge that… continue