ebr is an online, open access, peer-reviewed journal of critical writing produced and published by the emergent digital literary network.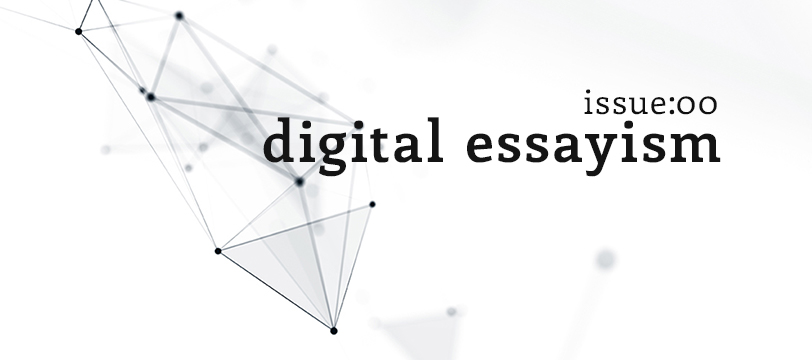 The Digital Review is a new bi-annual online journal of digital writing with a focus on the born-digital essay. Each theme-based issue will offer a curated combination of commissioned work, submitted work, restored past work and re-designed public domain work.
For more information and how to submit, please visit the Call for Submissions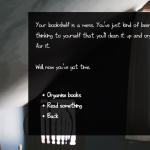 06-06-2021
This except from Twining: Critical and Creative Approaches to Hypertext Narratives explores the popular and open-source digital storytelling platform Twine. Authors Anastasia Salter and Stuart Moulthrop discuss the history of Twine as well as existing works and possible projects.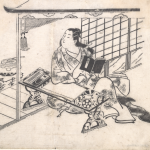 06-06-2021
Wright explores the digital manifestation of an orihon manuscript style for how it can expand how we think of the novel's form. He considers how digital versions of J.M. Coetzee's Diary of a Bad Year and his own print novella make use of the concept of the fold as identified in the orihon style.
06-06-2021
Nacher, Rettberg, and Pold offer a curatorial statement about the COVID E-Lit Exhibition--one of the many exhibitions held at the ELO 2021 conference. This Exhibition in particular, they explain, focused on reactionary, reflexive, and recovery-based art in response to the COVID-19 pandemic.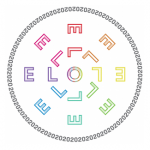 06-06-2021
Stanfill and Salter reflect on conferencing amidst their organization of the 2020 ELO Conference in Orlando, Florida that had to change to due a global pandemic. Sharing their experiences and wisdom, they discuss the strengths and weaknesses of various virtual platforms for conferencing, coupled with the contexts of concurrent politics, co-location, and lessons for the future.
02-07-2021
The title of this special gathering describes a digital poetics of the nation state that is currently known as Canada; however, the Editors and authors of this issue wish to acknowledge that this land is made up of over 630 First Nation communities, representing more than 50 nations and 50 Indigenous languages. This special gathering's description of a "Canadian digital poetics" is for the purpose of consistency and not the homogeneity of these diverse communities, nations, and languages, which we do not take for granted. The Editors, Dani Spinosa and Lai-Tze Fan, additionally acknowledge that… continue