Featured Essay
August 6, 2017
Trevor Strunk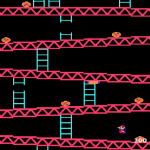 Though scholars of literature and the arts remain skeptical, Strunk explores some of the ways "videogames are making the transition into being objects worthy of artistic attention."
October 11, 2007
Søren Bro Pold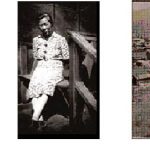 Søren Pold explores the ways in which Christophe Bruno's Iterature expands the notion of literary form and shows what happens when words are no longer only part of a language.
November 5, 2005
Brian Kim Stefans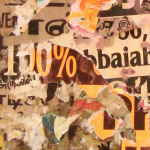 Now that the First Person essay collection is complete and the case has been made for computer games as a form of narrative, Brian Kim Stefans asks the fundamental questions - concerning what can be read as literature, and what really cannot.